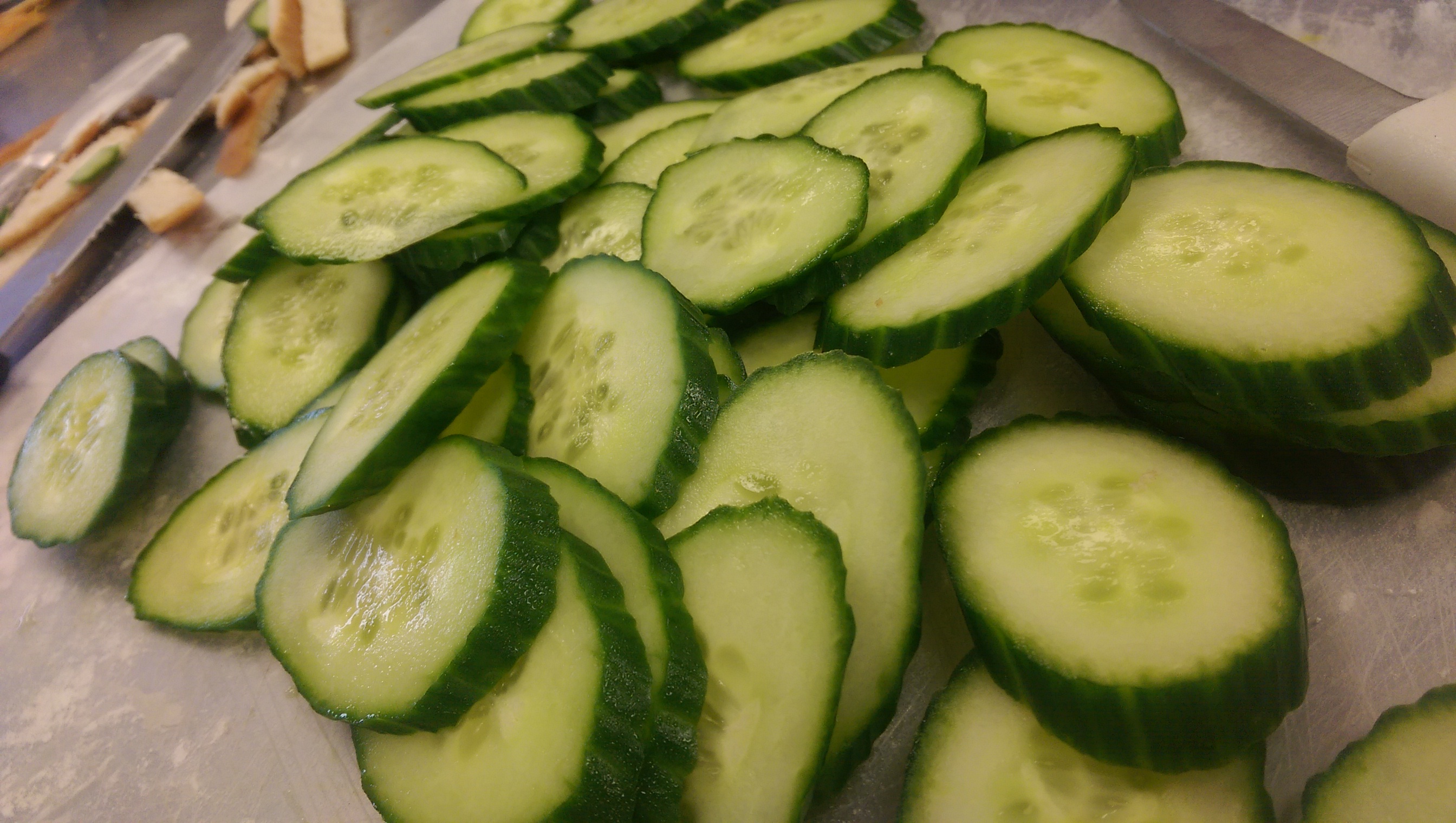 I know that you want to see more videos of us cooking and working at festivals…..  we'll definitely get back to those.  But we are staying busy this season with catering.
We've done small family gatherings for graduation parties, business meetings, open houses, ribbon cuttings, bridal showers, weddings…  You name it, we've done it.
We can cater just about anything with any type of food.  Our favorites are of course to fold in a few traditional British foods with other items but we can do whatever you want.
We can also prepare the food and let you pick it up and serve it to your guests yourself or we can provide a turnkey event at your location.  So the next time you are looking for catering, give us a call and let us provide you with samples and a quote.
You will be glad you did!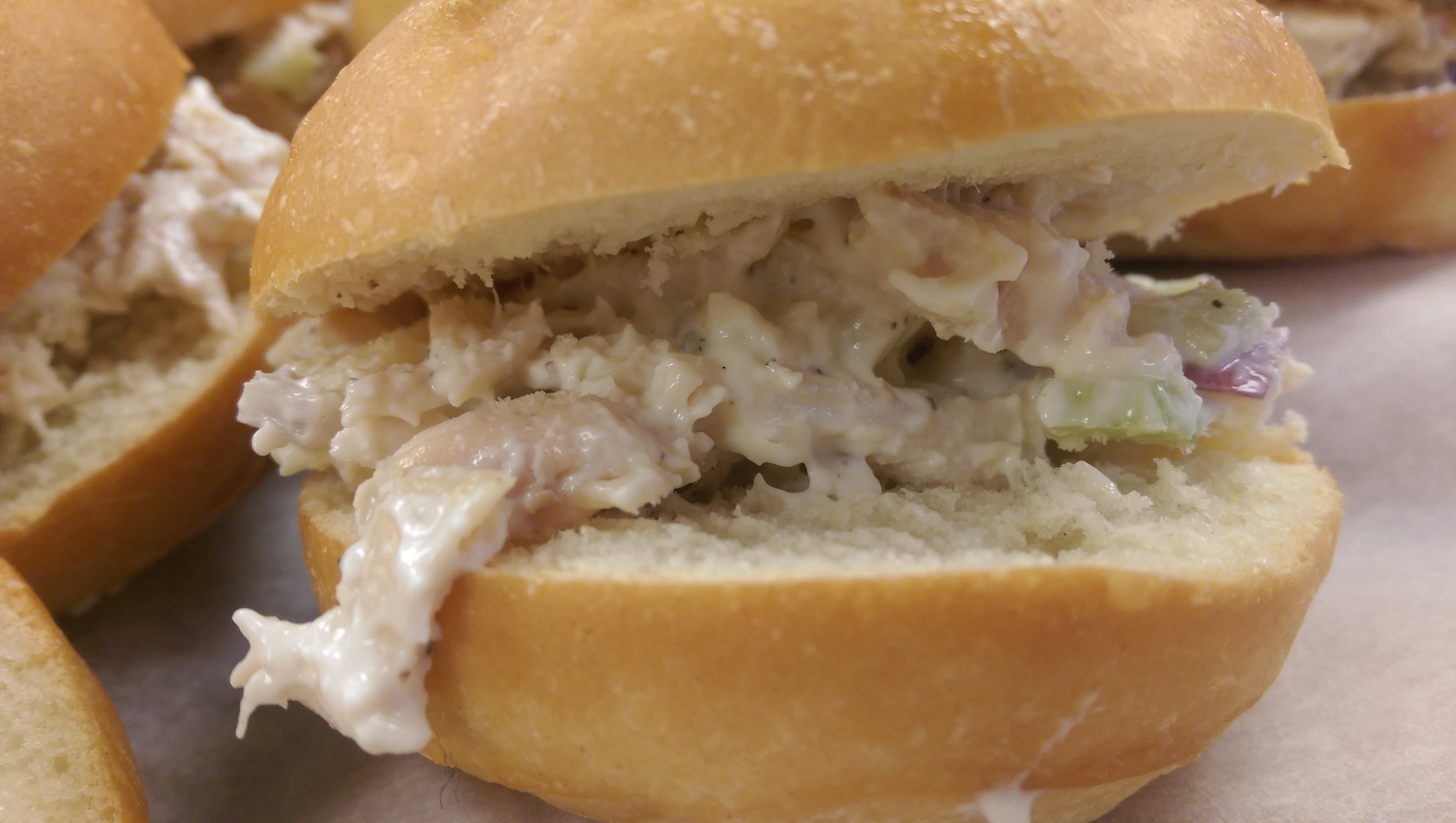 Catering is Keeping Us Busy!